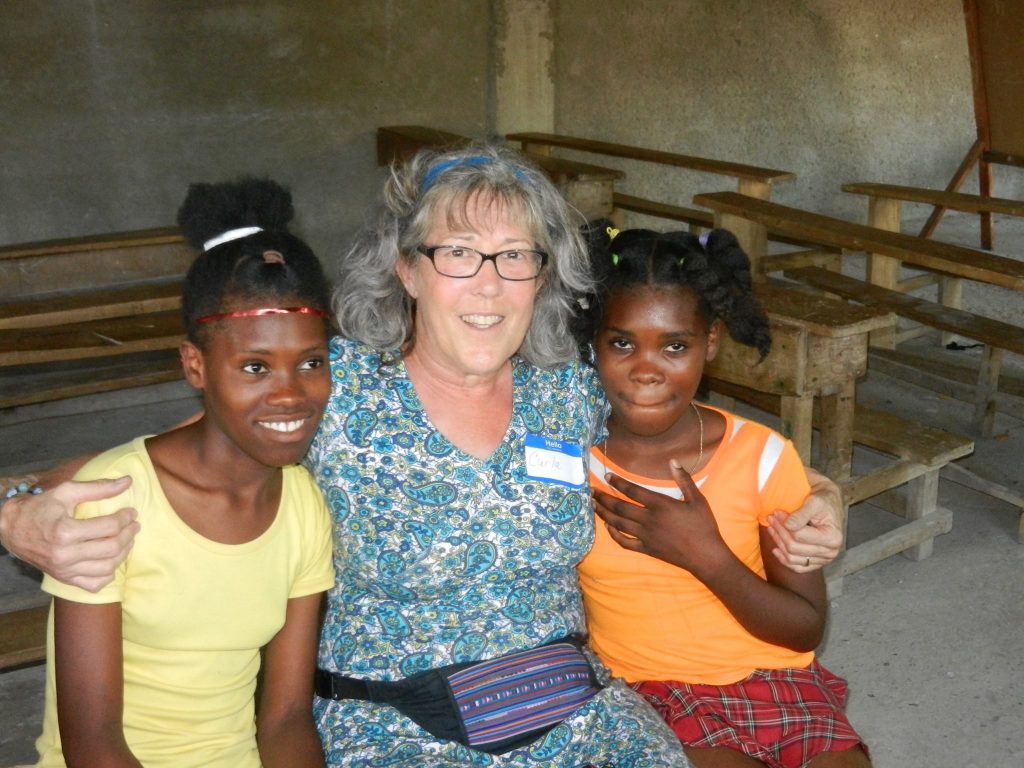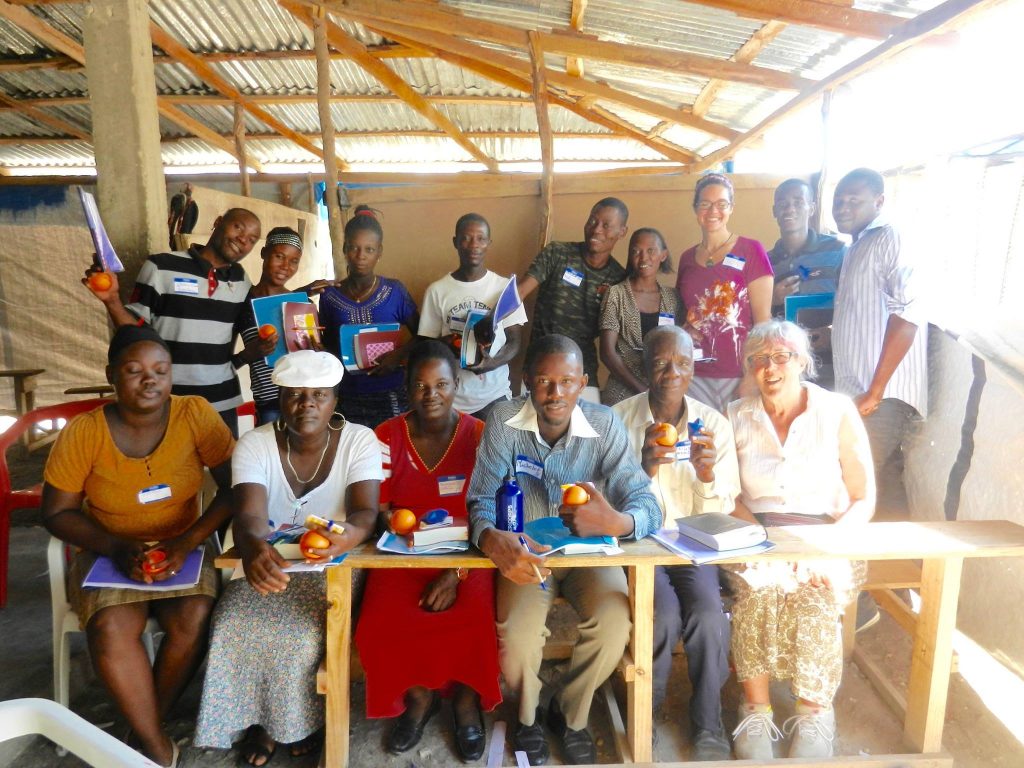 Meet Our Founder
Schools 4 Haiti (S4H) is a non-profit organization 501(c)(3) that has been working in the central plains area of Haiti since 2004.
Len Demert, the founder of S4H, was asked by a pastor from the Saut d' Eau area to visit his area and teach English to the students.
After seeing the conditions of the schools and much prayer, Len decided it would be his mission to make a better life for the children in Haiti by providing a school that offered education tuition free.
S4H has set out from the beginning to provide education for the poorest children. These children cannot afford the tuition for school and do not attend at all or only attend when they can pay the tuition.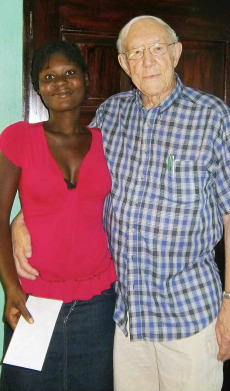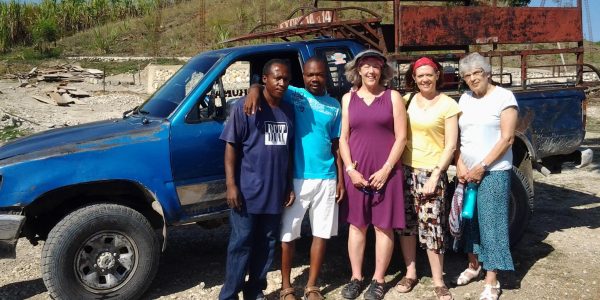 Continuing the Legacy
With help from a grant from the Ray and Kay Eckstein Charitable Trust and donations from many friends, a school building outside of Saut d' Eau was constructed in 2007.
Len died in 2014 and S4H continues through the work of his wife Carol, his daughters, their families, and board members.
S4H ensures that children who may not have had the opportunity to realize their potential, now have hope for a better future.